Black box (used)
We have several black boxes in our stock, most Bosch, some Siba.
Although we do not have complete black boxes to sell, we can put something together on request.
Price on request.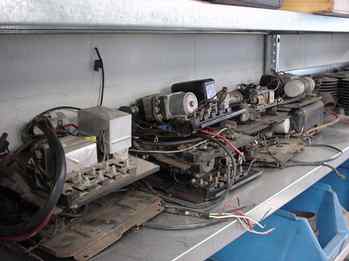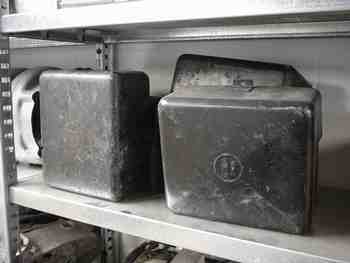 DO NOT LOOSE YOUR COVER!
We do not sell the BB covers separate, if we should do this we will be left with nothing but base plates and relays!
Where do you Schmitt drivers loose all this covers?
Don't you know they should be mounted with two screws?
Come on, you can do it!